Per Governor Brown's orders, masks will be required until further notice. Hope to see your beautiful eyes this week. :-)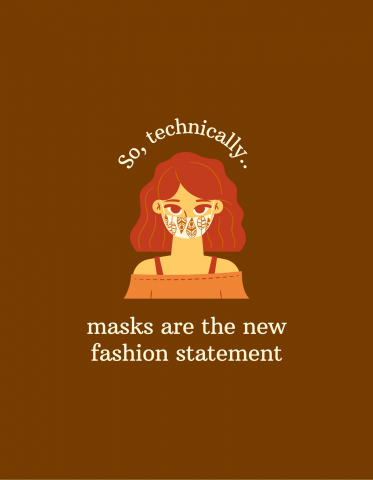 ***Updated November 26, 2021***
The restrictions on gatherings certainly lasted longer than anyone might have imagined!     Our Saturday (Sabbath) schedule has changed some but we are thankful for the opportunity to still safely fellowship and worship together.     
These truly are "uncharted waters" and "troubling times" but it is also an exciting time!   The things that are happening in our world are strong signs that the Bible is true...Jesus is soon to return and take us to our heavenly home!   Praise the Lord!
We invite you to join us for worship on Sabbath mornings.  :
     10:00 am          Sabbath School lesson study (Bible study)  
     11:00 am          Welcome, announcements, mission emphasis, children's story
     11:15 am            Sermon 
*Bring a mask - one will be provided if you don't have one*
Our Fellowship Meals (potluck after church) have resumed. Join us for a wonderful meal on the 2nd and 4th Saturdays of each month. All other weekday classes and services are still paused. 
We are working to embed live-streaming video into this web page.  It hasn't happened yet but we hope to have that up and going very soon...but we do have another option for you.
Our  worship service  being streamed live each Sabbath on our Facebook page.   You can find it by searching for:         Eugene Adventist Church Facebook     **You may view this page even if you do not have a Facebook account** 
We look forward to the day when we are able to meet together without restrictions.  In the mean time we invite you to, "Trust in the Lord with all your heart, and do not lean on your own understanding  In all your ways acknowledge Him, and He will make your paths straight."     Proverbs 3:5,6
Pastor Greg Middlestetter
Whether they know it or not, all are weary and heavy-laden. All are weighed down with burdens that only Christ can remove. The heaviest burden that we bear is the burden of sin. If we were left to bear this burden, it [329] would crush us. But the Sinless One has taken our place. "The Lord hath laid on Him the iniquity of us all." Isaiah 53:6. He has borne the burden of our guilt. He will take the load from our weary shoulders. He will give us rest. The burden of care and sorrow also He will bear. He invites us to cast all our care upon Him; for He carries us upon His heart.
The Eugene Seventh-day Adventist Church is a Bible based Christian community of believers.  We would love to have you worship with our church family.
     We worship together because in fellowship there is support, encouragement, counsel and accountability.   We all are broken in some way and in some part of our lives.  Through Christian fellowship we strive to help each other find the healing and hope that comes from a relationship with Jesus Christ. 
     Join us in worship this Saturday.   Come discover the beauty and the healing that God provides through communion with Him in the hours of the weekly Sabbath.
Pastor Greg Middlestetter
Eugene Church
 
                                    Sabbath School: 10:00 am
                                    Worship Service: 11:00 am
---